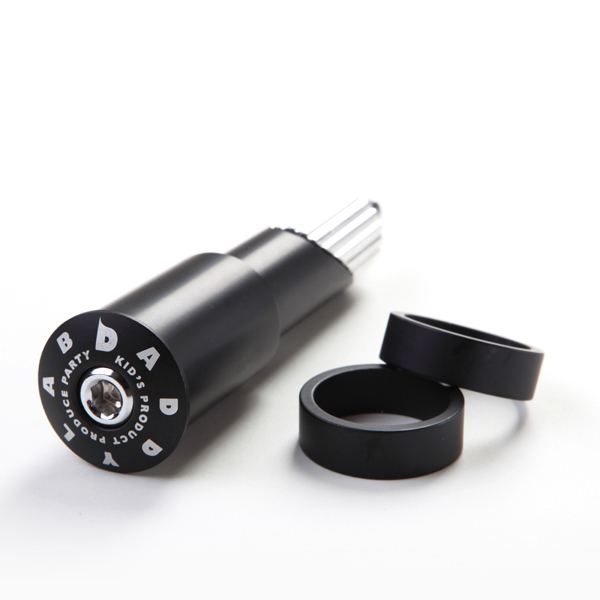 A short type, lightweight stem adapter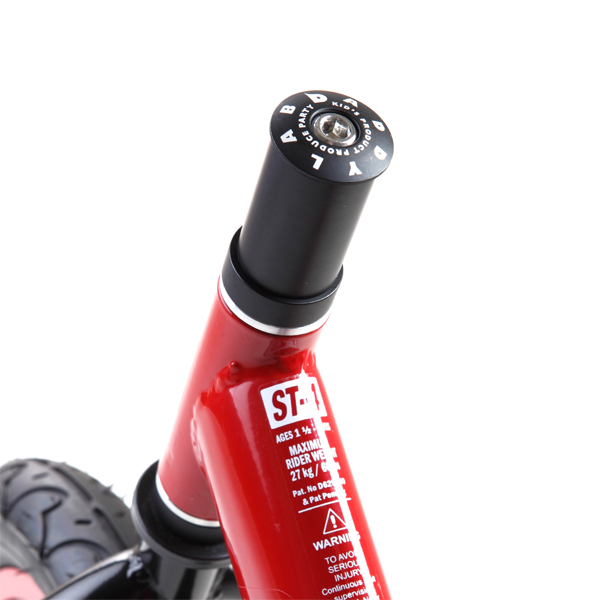 To install, insert a adapter with a spacer into a front fork, fasten an anchor bolt by 6mm Allen wrench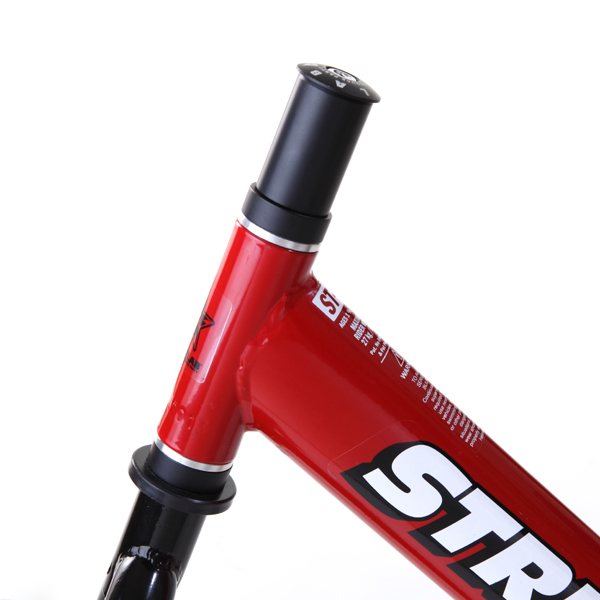 Installation example. Two spacers for a front fork can be installed free in position. The picture is an example of one at the top, one at the bottom.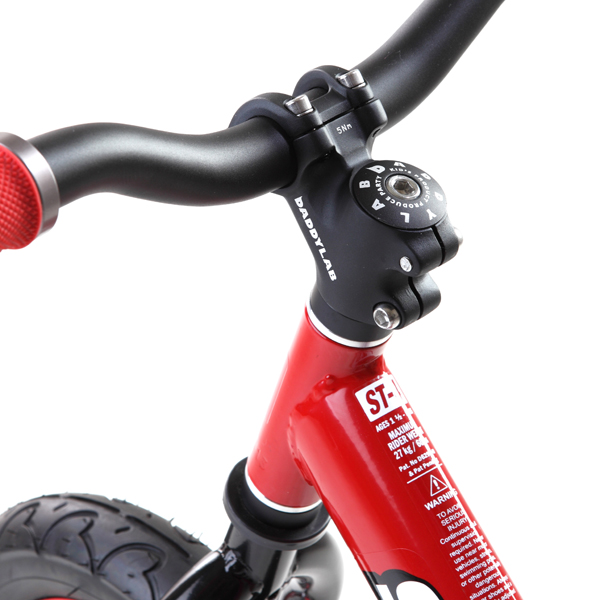 Most of the stems on the market can be installed easily and safely
Stem Adapter S
〈SDL-F-STM-ADS〉
This item is no longer available.
Product Explanation
ストライダーの構造に合わせてパッケージされたステムアダプターキットです。ほとんどの市販ステムをシム等の付属パーツを必要とせずに簡単にしっかりと固定できます。
Spec
主材質
アルミニウム合金(6061)
重量
アダプター本体:約141g
付属スペーサー:約7g/個(1インチ・10mm)
適合ステム
呼径:28.6mm(取付部長さ45mm)
付属パーツ
スペーサー(1インチ・10mm)×2個
Color Variation
Color:Black
Product Code:SDL-F-STM-ADS_(BK)
Jan Code:4571492010809

Related Artile